Ron Schorr served the NMPRA as treasurer and then as President in 1976, 1977, 1983 and 1984. Ron was passionate about pylon racing and was outspoken about what he thought was best for pylon racing. Ron was instrumental in getting the NMPRA incorporated. Ron also organized and was CD for the NMPRA Championship race.

Ron flew Formula 1 and FAI. He has a NATS Formula 1 win to his credit at Lake Charles, LA in 1978.

Ron also produced products for Pylon Racing under the name of RNS R/C Products.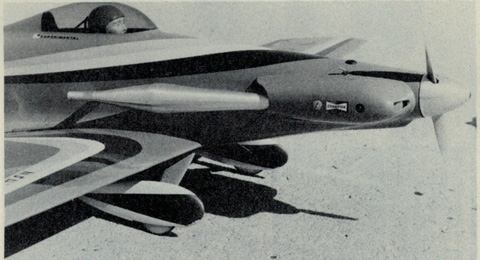 Ron Schorr's FAI Racer At 1984 Reno NATS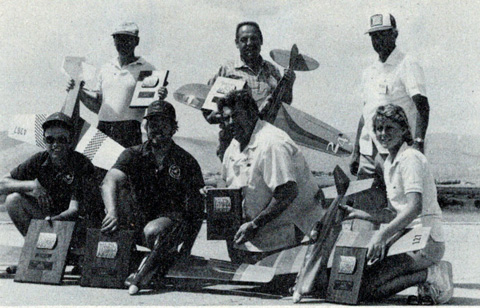 Ron Schorr - 3rd Place FAI At 1984 Reno NATS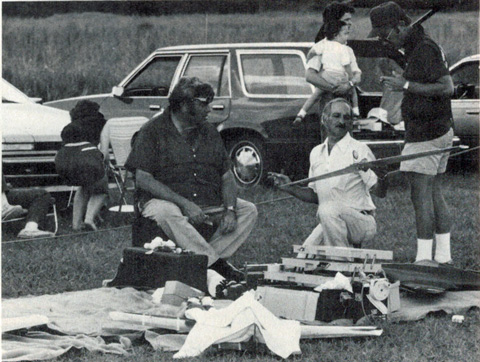 Ron Schorr At The 1986 FAI Pylon Team Trial