Don Dombrowski started building U-Control models down in his cellar when he was 11 years old. He had some friends in the neighborhood he would build with. His father and others did not contribute to his modeling. He had to learn strictly on his own. In 1964, he and a friend built their first R/C airplane. It was a Sig J-3 Cub and it was for escapements.
In 1970, he bought House of Balsa, which was originally California Models. He started flying competitively in 1972 when he brought out the House of Balsa Shoestring.
In 1976, he started a column Racing at Random along with Fred Reese for RC Modeler.
His contributions to pylon racing include:
The production of both the Shoestring and Miss Dara QM15 pylon kits starting in the 1970's and selling kits through the 90's.



Don was instrumental in promoting QM15 events throughout the West coast as well as sponsoring the first NMPRA QM championship race held at Rough River State Park.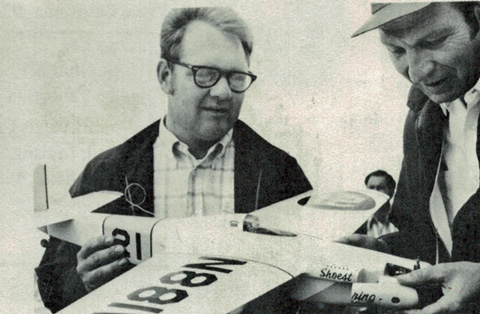 Don Dombrowski Showing Off House Of Balsa Shoestring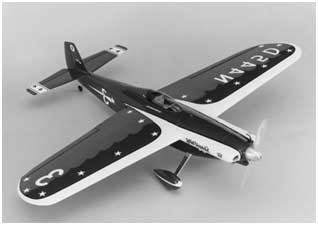 House Of Balsa Shoestring